ADVANTAGES OF LEASING ON-PREMISE ADVERTISING
Signs are an advertising medium that provide businesses with: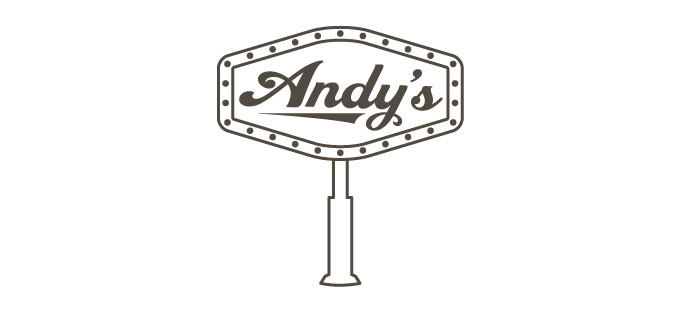 Essential identification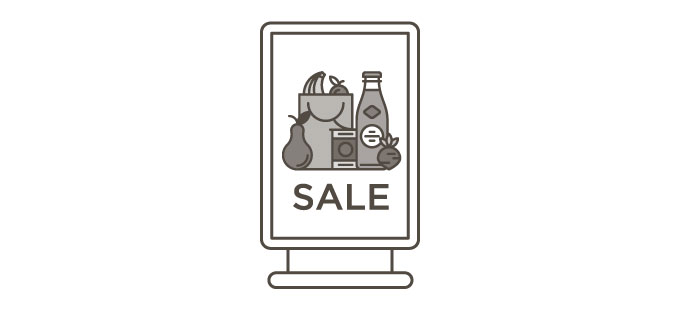 Point of purchase advertising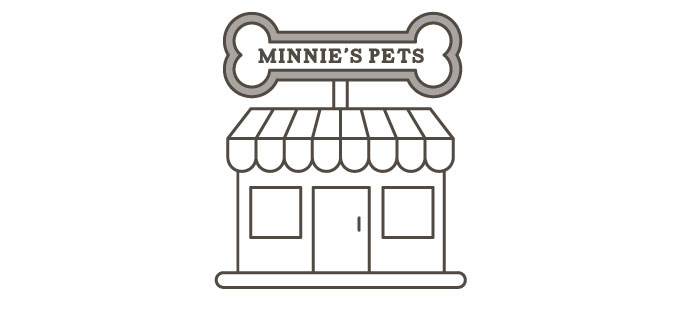 Communication of the business image
MAINTENANCE SERVICE
Full maintenance service is included in the monthly lease payment. Maintenance services such as cleaning, lamp replacement, and maintenance of applicable electrical or electronic components do not have to be separately contracted or arranged.
PRESENT VALUE & COST COMPARISONS
When clients apply present-value-of-money calculations to the time period of the lease payments and compare that to expected costs associated with an outright purchase over the same period (including future maintenance, insurance and property tax costs) they further realize the advantages of leasing. Most capital budgeting decisions, or decisions involving time payments, are made considering the effect of present value. Please ask your YESCO representative for a Lease vs. Purchase ('Apples to Apples') Analysis on your planned sign program. YESCO offers two lease products—a Full-Service Tax Lease and a Finance Lease.
HISTORY
"Leasing signs has provided the means whereby hundreds of businesses could benefit from on premise advertising without crippling needed capital for their own business. Our sign leasing program has enabled countless businesses to succeed, grow and flourish."
— Thomas Young, Founder, YESCO
YESCO has offered financing for on-premise sign projects going back to the early 1920's. We've long seen signage as an asset category that banks and other lenders struggle to understand from a collateral valuation perspective. And as our own OOH business, YESCO Outdoor Media, expanded over the last several decades, we didn't see a lot of lenders filling the financing need for digital conversion or new digital construction. So we've expanded our offering to include off-premise billboard financing to the OOH industry. We understand OOH asset values and the unique challenges faced by OOH operators because of our many decades operating an OOH business.