Financing
Financing Options
Preserve your working capital and finance with YESCO's "in-house" finance team:
Simple, easy process
Flexible financing terms from 24 - 60 months
No prepayment penalty
Competitive interest rates
Approval within 24 hours of completing YESCO's credit application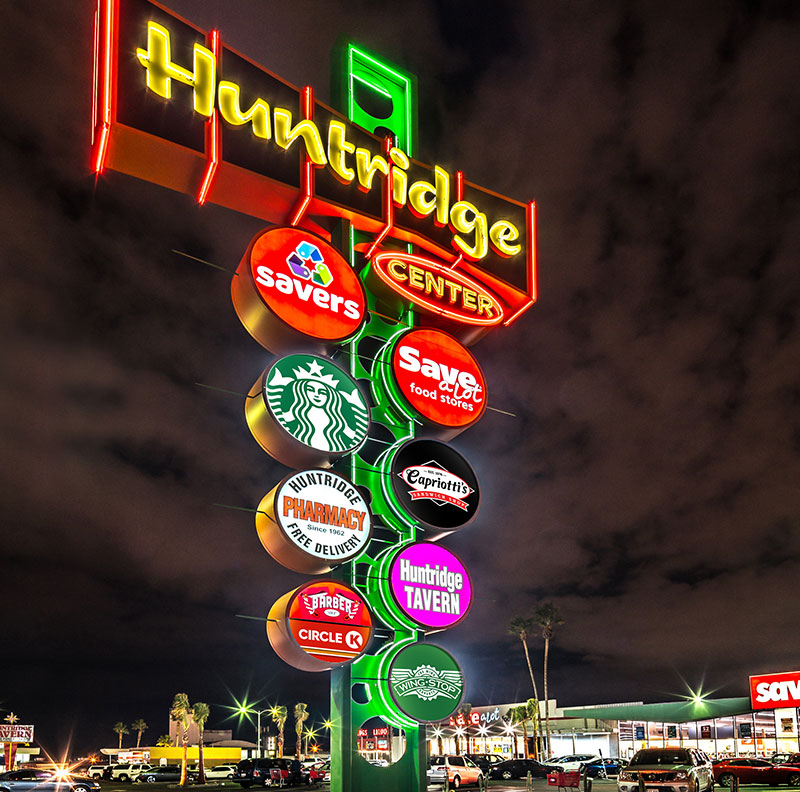 ---
Funding for Your Next Project
Billboard advertisements are a ubiquitous sight on America's highways, and their popularity is only set to increase. Whether you are looking to finance a traditional or digital billboard, there are plenty of options available to get the billboard financing you need with YESCO.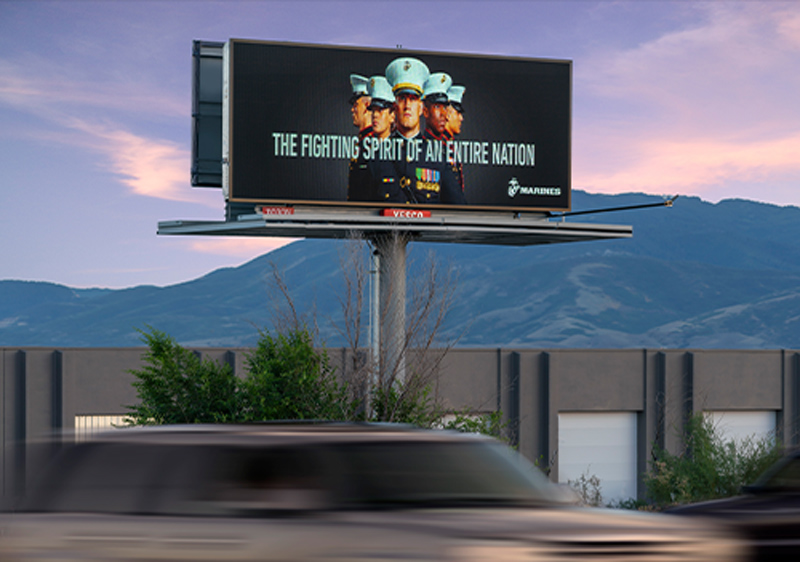 Billboard Loans Are Increasingly Hard To Find
The traditional model of billboard financing is to apply through the bank for a loan. However, it is becoming increasingly difficult to obtain billboard loans. As a result, finding the funding you need to get your project off the ground can be difficult.
YESCO has a wide variety of in-house billboard financing options to choose from. We have the experience and knowledge to get you the best possible deal on your loan so that you can move forward with your project.

The Digital Billboard Financing Process Is Simple
At YESCO, we can provide you with the funding you need to get your project up and running in no time. Our simple, easy process can be completed entirely online, and you can get started right away. Here are some of the benefits of working with our organization:
Flexible Financing Terms: With flexible financing terms from 36-72 months, you can choose a repayment plan that fits your needs and budget.
No Prepayment Penalty: Many companies penalize their customers for prepaying their loans. At YESCO, we do things differently. You can pay off your loan at any time without penalty.
Competitive Rates: We offer some of the industry's most competitive rates so you can get the best possible deal on your loan.
Interest Only Options: YESCO offers an interest-only option for the first 6-12 months. You'll have more than enough time to sell the space on your new digital billboard.
No Minimum Business Experience: You don't need years of business experience to qualify for our financing. We focus on the location, lease, and owners' OOH advertising (also known as Out-Of-Home advertising) experience.
So, what does this mean for your business? More flexibility, more opportunities, and more growth potential. With YESCO's billboard financing options, you'll be able to take your business to the next level.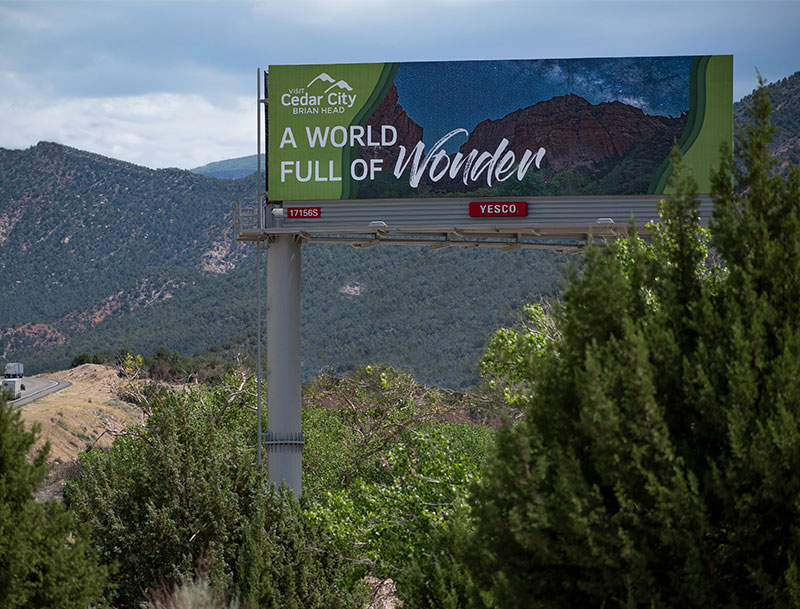 Apply For Your Digital Billboard Loan Today
If you're ready to get started on your next billboard project, we're here to help. YESCO offers a wide variety of financing options to choose from, so you can find the perfect fit for your needs. We also have a team of experienced professionals who are always available to answer any questions you may have about the process.
Apply for billboard financing today or contact us to learn more about our services. We look forward to helping you take your business to new heights!

---
Upgrading your interior or exterior lighting through YESCO's turnkey retrofit solutions can result in the following benefits:
Lower utility costs
Reduced maintenance expense
Better safety experience for your customers and employees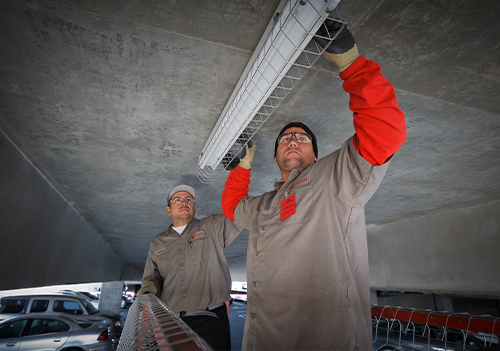 And, when partnered with financing from YESCO Financial Solutions these projects can be cash flow positive from the outset. We'll provide the capital for you to upgrade your lighting and your source of repayment comes from the energy and maintenance savings that the new lighting will generate. So, why finance through YESCO Financial Solutions?
To preserve your capital for other pressing needs
Flexible terms and structures to meet your needs
Avoid using your bank line of credit or even interacting with your banker
Affordable monthly payments paid for from the energy savings
No prepayment penalty if you want to pay off the financing early