5 signs you should finance with YESCO
INNOVATIVE – YESCO has a simple on-line application form. Looking into our financing solutions won't place an inquiry on your personal credit.
TURN AROUND TIME – YESCO can give you an answer fast.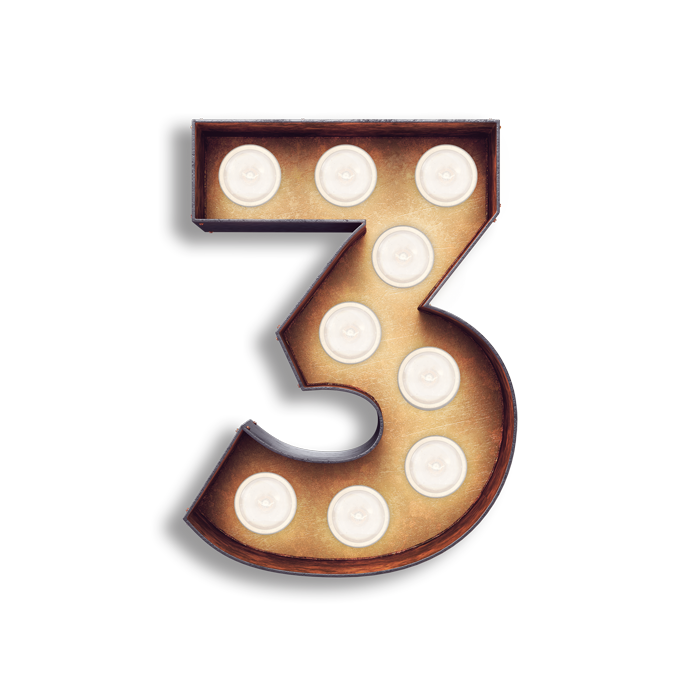 TAX BENEFITS – As owner of the sign, you retain all depreciation expense and in consultation with your CPA can take advantage of bonus depreciation benefits.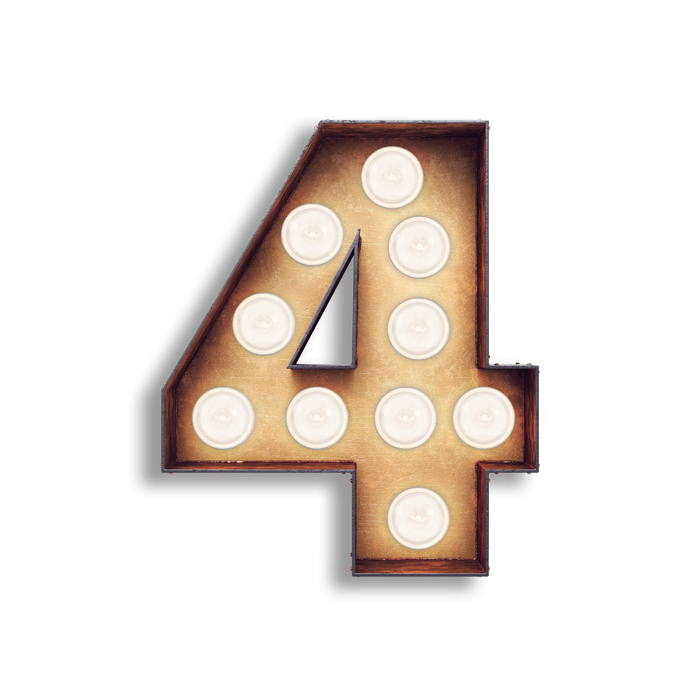 LIQUIDITY – When you finance your project through YESCO you conserve cash for inventory and day-to-day business operations.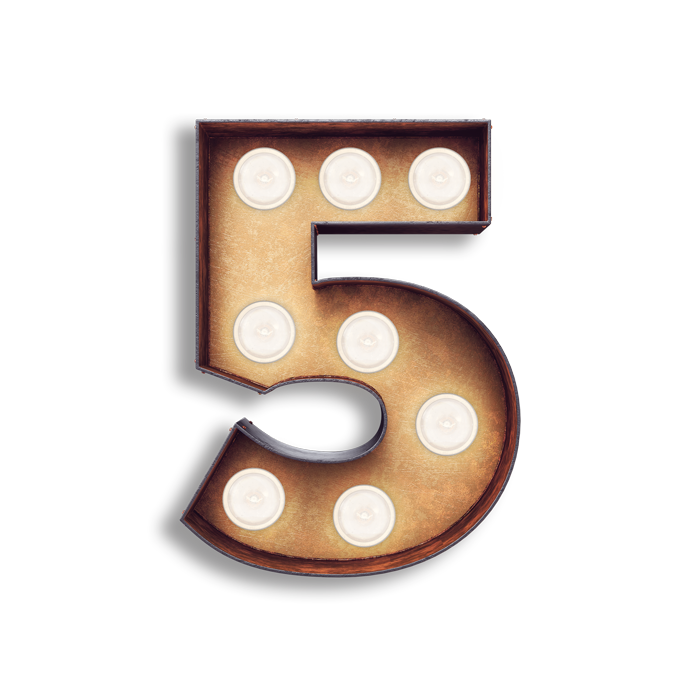 NO RATE ADJUSTMENT – YESCO's terms are fixed for the period of your lease.