LED signs have become increasingly popular. They provide clean, bright, and vivid messages to ensure that your business gets noticed!
Call us today to see how we can serve your LED sign repair and LED sign creation needs.
Wood Ranch Plaza
The Ventura branch serviced the Wood Ranch Plaza sign located in Camillo, CA.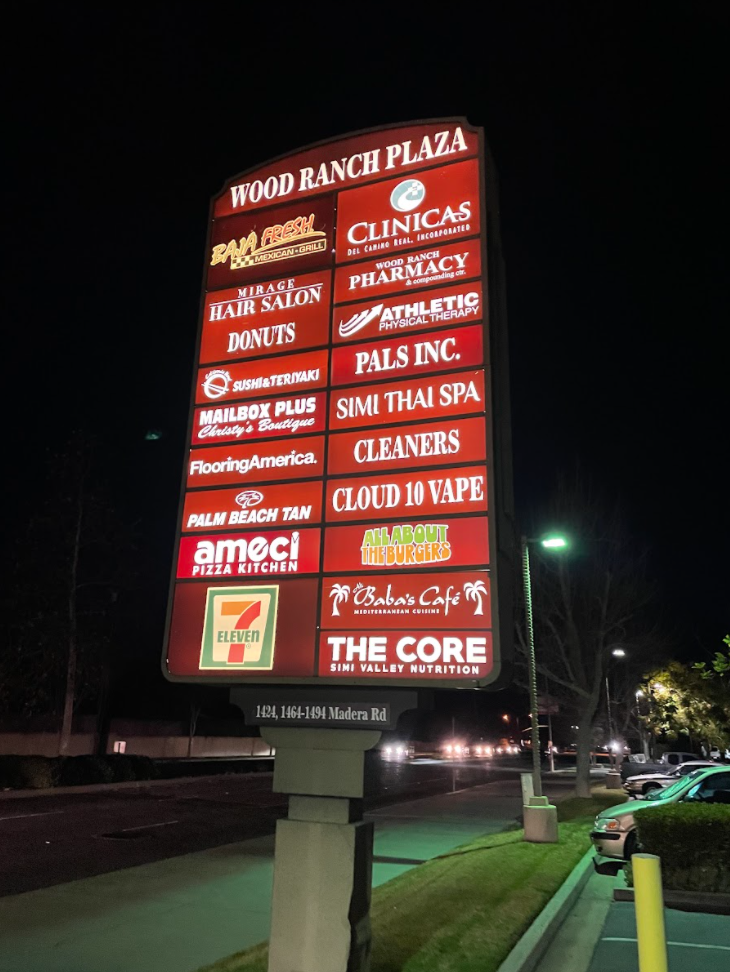 Red Robin
Our technicians Stephen Lopez and Andrew Russell completed work on a Red Robin LED sign repair.