Our YESCO team is prepared to service any type of lighting fixture you may have on your property. Whether it is a parking lot pole, parking garage fixture, interior or exterior lighting, premise lighting, or something else, we have the aerial equipment to reach it and the experience to get it working properly. Check out the below examples of our lighting repair work, and give us a call today for your lighting repair needs!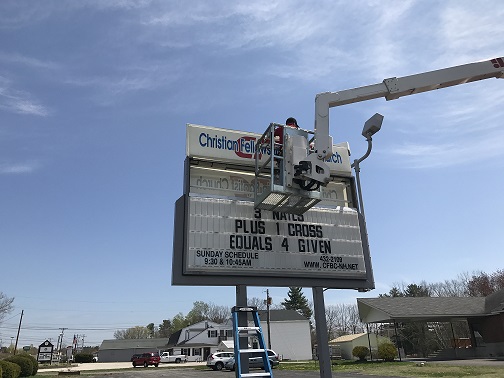 Fluorescent Light Repair
Fluorescent light bulbs are a cost-effective method of lighting your business. Our technicians are equipped to handle the entire installation process; from design, ballast installation, maintenance, and repair. The technicians at YESCO – Concord are fully qualified to handle your fluorescent light repair needs.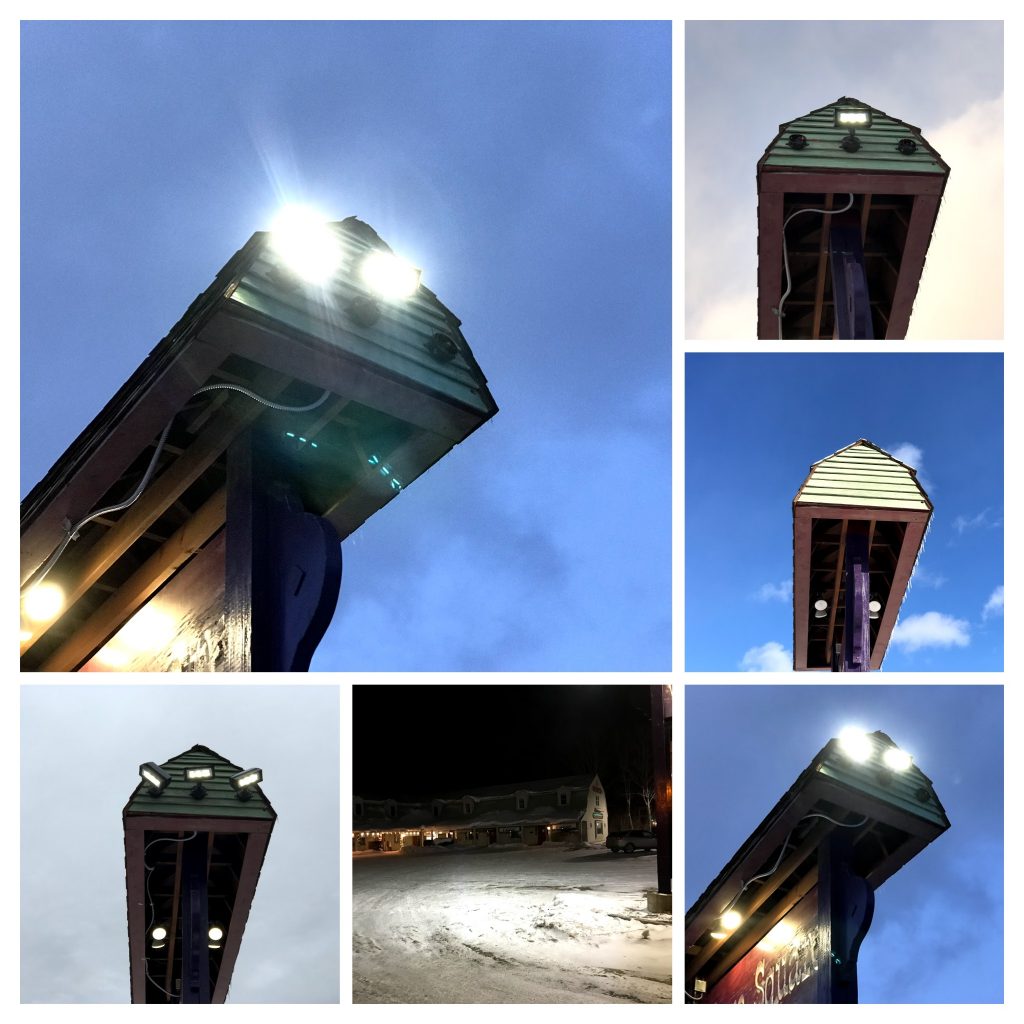 Neon Light Repair
YESCO Concord-Nashua has many years of experience with neon light repairs. They're one of the most noticeable issues with business signs and as such need to be fixed promptly. Take a look at our work and call us today for your neon light repairs!