CONNECT
Our development and support specialists will guide on your journey toward understanding the value of a YESCO franchise. We'll be happy to connect you with existing franchisees with similar backgrounds, starting points, geographies, etc.

If you like what you see and hear, connect with us by attending a Discovery Day-an opportunity for us to meet face-to-face learn more about the YESCO Sign & Lighting Service opportunity.
---
Our team is committed to providing you all the information you need to make an informed decision about the YESCO opportunity. The process begins when you are introduced to the regional development manager for your area.

We have the ability to connect with you via phone, text or e-mail at a time convenient for you. We also have a live chat system, which is available during normal business hours (Mountain Time).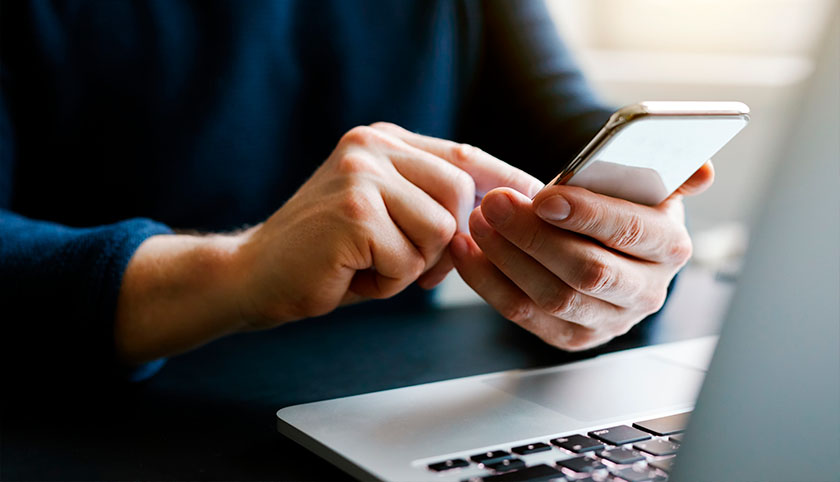 ---
If you would like to connect with any one of the Franchisees in our network, in any region, we would be happy to send you their contact information. They will share with you their real life experience of owing a YESCO Sign & Lighting Service franchise. We will help you identify owners that match a specific profile or location that are configured similar to your current or future state as a franchise owner. Contact us today to get started.
No Sign Experience – We have a number of franchisees who joined YESCO and the sign and lighting industry at the same time. See the video for a testimonial.
Independent Sign Company – We have several locations where family members (parent/child, siblings, spouses) are involved in managing the business. We have a video testimonial for this scenario, as well.
Franchised Sign Company – Do you own a sign franchise and are looking to add service to your offering? We have a number of locations where YESCO complements an existing sign franchise. Watch the video to see how a YESCO franchise can benefit your existing franchise.
---
Discovery Day is our way to get to know you and for you to get to know us too. Join us and we'll introduce you to our training and support team, some existing franchisees, service professionals and our management team. You will also have a first-hand opportunity to see a working service model and how YESCO will help you set up a service franchise in your area.

The Discovery Day tends to be a very meaningful parts of YESCO's educational process. Our franchisees reflect upon the experience often and comment on how it helped them make the right decision.

We host Discovery Day events at our headquarters in Salt Lake City, Utah and at our manufacturing facility in Las Vegas, Nevada. Contact us to learn how we can help share in the cost of attendance at one of these events.