Have you ever considered the cost savings that a high-efficiency retrofit would yield? We have helped hundreds of businesses cut their energy expenses and significantly boost their bottom lines. What's more, you may not even have to pay for it all! Energy companies are offering generous rebates for businesses that make the move on these huge savings opportunities. What's remarkable about this technology is that it turns your lighting system into a money maker. We can help you get the same amount of light with fewer fixtures, at a fraction of the energy consumption, and with exponentially longer life at minimal or no maintenance!
The Benefits of Retrofit Lighting
Many of our customers experience an immediate return on their investment with a lighting retrofit. Our customers end up spending less money on their new power bill and retrofit financing combined than their previous power bills! Not only are you saving monthly, but you'll save in maintenance costs as well as these systems rarely require repairs. This is great not only for your bottom dollar but for the environment as well since there is less waste produced. Call us today and we can discuss your retrofit lighting options.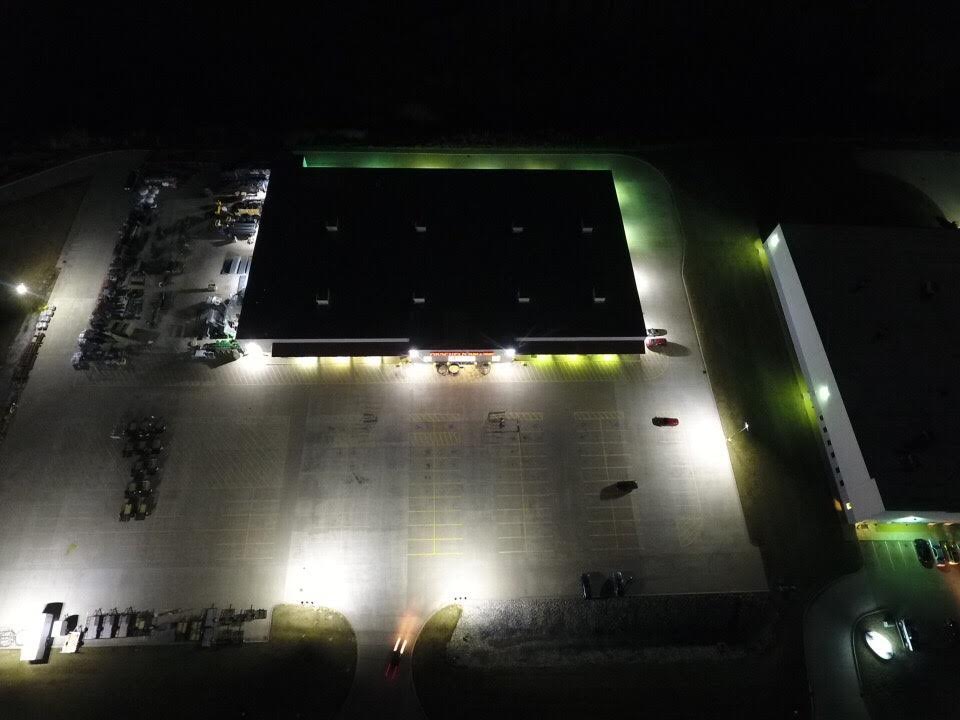 Retrofit Lighting Repair
We don't anticipate that your lighting retrofit system will need many repairs, but unpredictable accidents and bad weather can happen which may damage your system. In the event that your lighting system does need to be fixed or repaired, our sign technicians are ready to help. We're confident in their ability to repair your lighting retrofit system quickly and efficiently. Don't let repairs be your headache; contact us so we can take care of this for you!