We've been manufacturing and installing custom signs for businesses in Sacramento and the surrounding area for years. Creative and well-maintained signs and lighting can help your business stand apart from the competition. Our team of talented designers know how to create sign displays that will meet your needs and budget. Look around the Sacramento County area and you'll see our signature on some of the most attractive custom signs in the community.
You may have seen some of our work at the Hard Rock in Wheatland, Rancho Cotate High High, Thunder Valley Casino in Lincoln, California, and even Sutter Health Park home of the Sacramento River Cats.
LED Signs
YESCO is your source for integration, installation, and maintenance of premier digital products.  The marketplace dictates a need for progressively more creative signage solutions. A variety of digital products are increasingly used to transform signage displays into vehicles for customer engagement. Our unique abilities in this area make us the preferred integrator to develop eye-catching displays for our customers. We look forward to serving you with a palette of innovative products and services.
Business Signs
An effective business sign quickly conveys what your business is about and advertises the good news 24/7.  YESCO designers know how to design a creative display that will match your business image.
M8trix
YESCO retrofit 2 exterior building signs reading "Casino M8trix". The project entailed removing the existing pucks and data hubs from 2 exterior letter sets and installing Principal RGB LEDs. YESCO fabricated and installed acrylic trim cap faces and printed perforated vinyl overlay and LED to morph color randomly.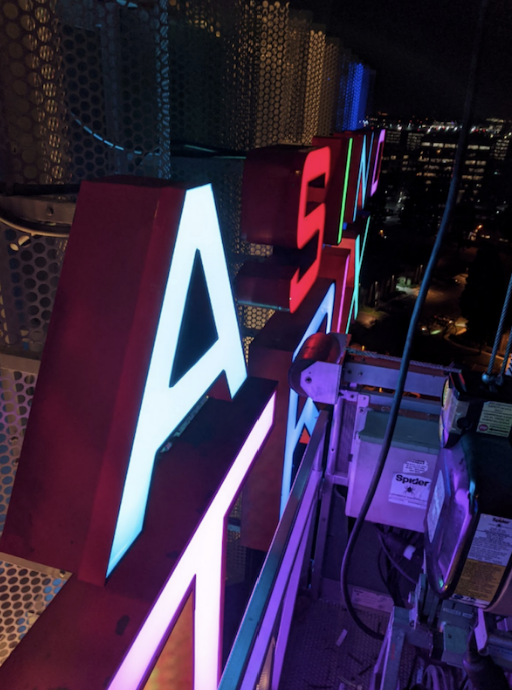 Sportsman's Warehouse
YESCO retrofit 1 refaced 2 sets of 102″ tall "Sportsman's Warehouse" channel letters from neon to LEDs.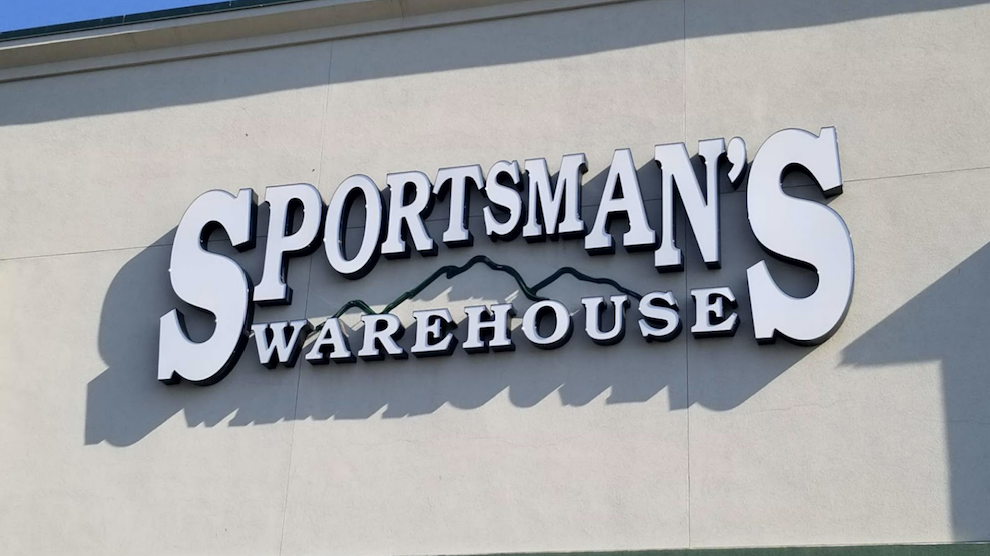 YESCO retrofit and refaced 1 set of 12″ tall "Hunting", "Fishing", and "Camping", channel letters from neon to LEDs.