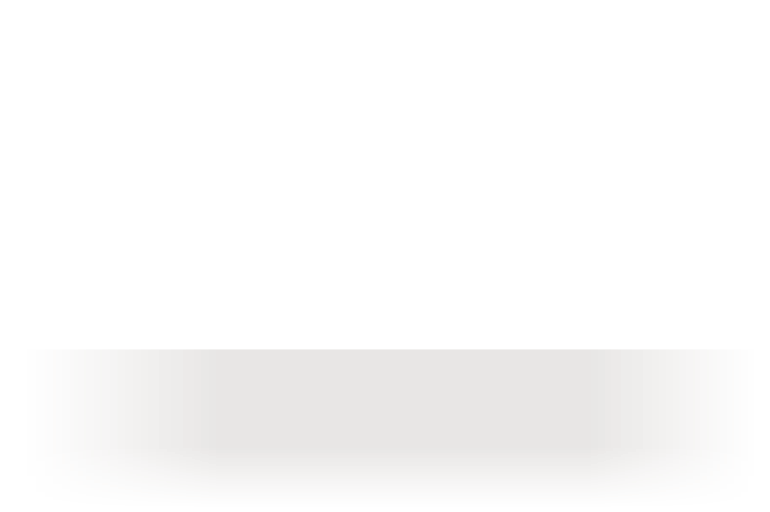 YESCO History
Thomas Young was fifteen years old when his family emigrated from England to Ogden, Utah. Tom was a hard-working, talented young man. Having a deep love of art, he learned his trade well, and became a Master Sign Writer. Continually on the march forward and with a powerful drive to excel, Tom went from wall-lettering, gold-leaf window signs, posters, truck lettering and striping, to electric signs.
First these were just incandescent light bulbs, then neon, the "new light," always advancing to new heights and new and exciting media with which to build the finest signs in the country and eventually the world.
In the 30's the acronym "YESCO" was adopted and over time it became synonymous with the full name, Young Electric Sign Company.