Advantages of leasing on-premise advertising
Signs are an advertising medium that provide businesses with: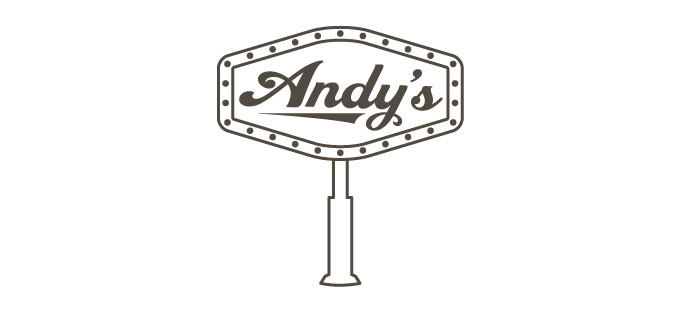 Essential identification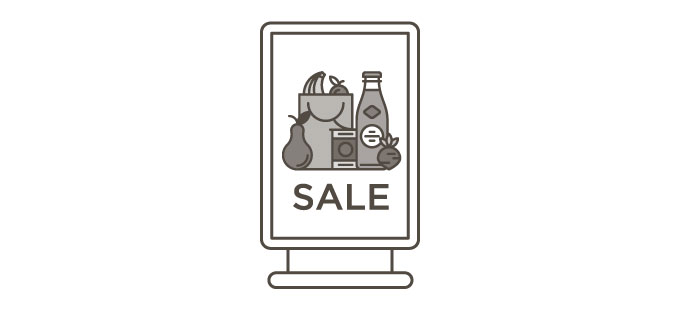 Point of purchase advertising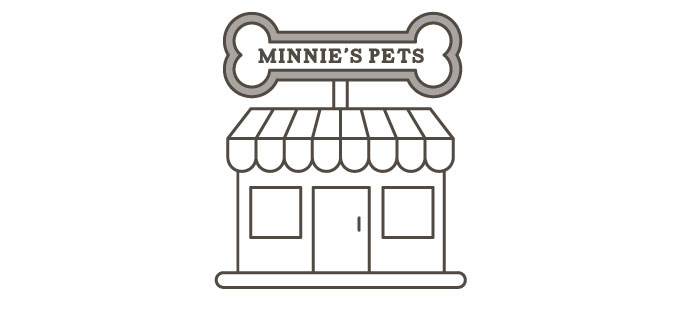 Communication of the business image
Why YESCO?
"Leasing signs has provided the means whereby hundreds of businesses could benefit from on premise advertising without crippling needed capital for their own business. Our sign leasing program has enabled countless businesses to succeed, grow and flourish."
— Thomas Young, Founder, YESCO
Maintenance service
Full maintenance service is included in the monthly lease payment. Items such as cleaning, lamp replacement, and maintenance of applicable electrical or electronic components do not have to be separately contracted or arranged.
Present value & cost comparisons
When clients apply present-value-of-money calculations to the time period of the lease payments and compare that to expected costs associated with an outright purchase over the same period (including future maintenance, insurance and property tax costs) they further realize the advantages of leasing. Most capital budgeting decisions, or decisions involving time payments, are made considering the effect of present value.
5 signs you should finance with YESCO
INNOVATIVE
YESCO has a simple on-line application form. Looking into our financing solutions won't place an inquiry on your personal credit.
TURN AROUND TIME
YESCO can give you an answer fast.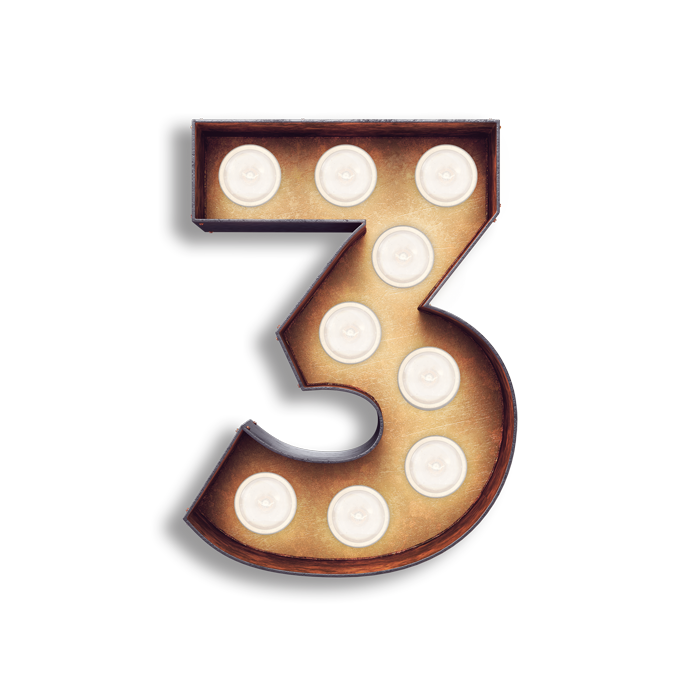 TAX BENEFITS
As owner of the sign, you retain all depreciation expense and in consultation with your CPA can take advantage of bonus depreciation benefits.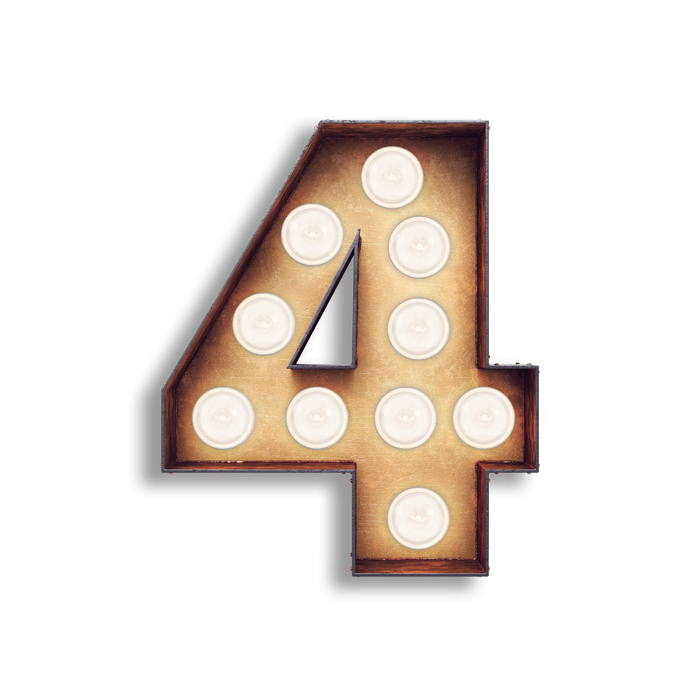 LIQUIDITY
When you finance your project through YESCO you conserve cash for inventory and day-to-day business operations.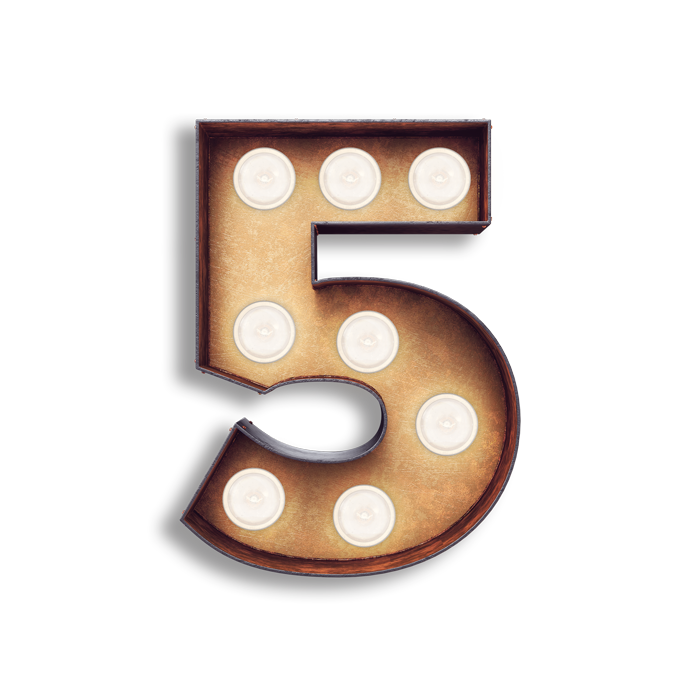 NO RATE ADJUSTMENT
YESCO's terms are fixed for the period of your lease.
Use this calculator to estimate a monthly payment for your sign project.