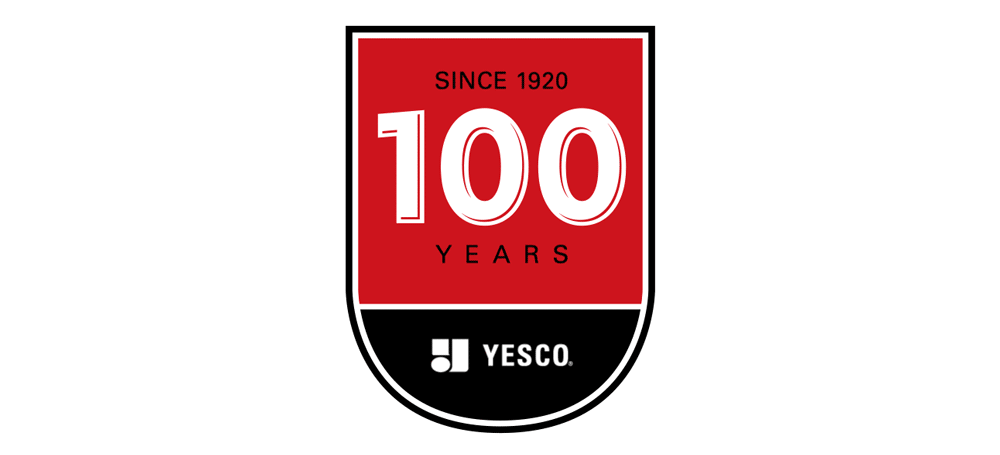 Celebrating our 100th anniversary, YESCO specializes in the manufacture of custom electric signs, sign maintenance, and out-of-home advertising. Additionally, the company has sign and lighting service franchises throughout North America and operates a sign financing business.

Thomas Young founded the company in Ogden, Utah in 1920 after borrowing $300 from his father. YESCO began by offering wall painted advertisements, gold-leaf window lettering and coffin plates. Shortly after with the advent of the neon tube YESCO grew rapidly and was soon manufacturing, installing and servicing signs in Utah, Nevada, Idaho and Wyoming.

Headquartered in Salt Lake City, Utah, YESCO has locations throughout the United States and Canada. Experts at the company have designed, manufactured and installed some of the world's most creative and iconic displays. From dazzling spectaculars on the Las Vegas Strip, to simple but elegant signage for corporate office buildings, YESCO creates award-winning displays for some of the most prestigious brands.

Today, the second, third and fourth generations of the founder's family continue the work of leading the company forward, maintaining the legacy of light that began 100 years ago. To learn more about YESCO, follow us on YouTube, Facebook, Instagram and Twitter.