News
Happy Thanksgiving
11.25.19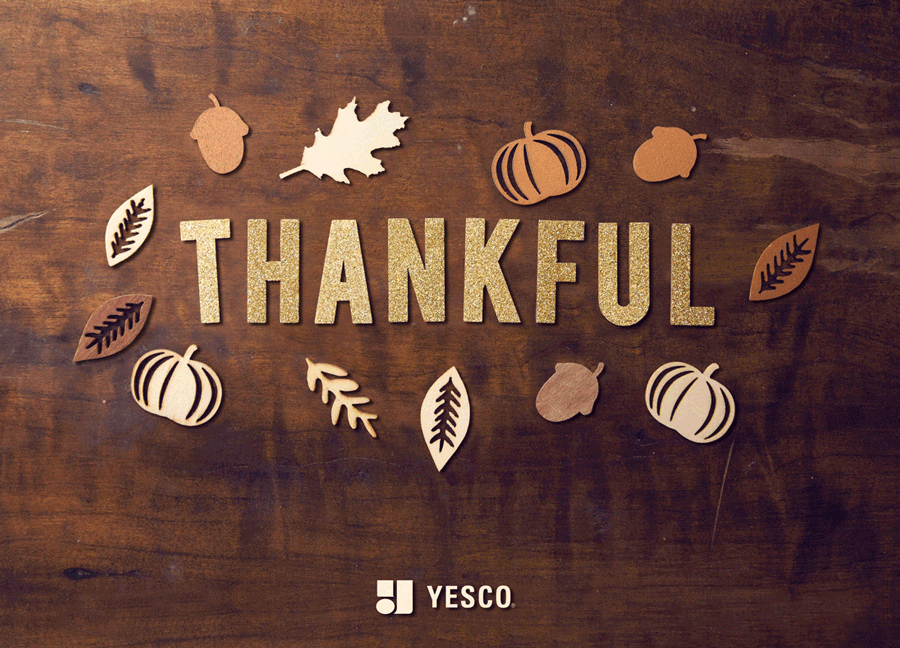 Thank you to our clients, business partners, communities and employees! Wishing you a happy and healthy Thanksgiving.
Josh Young speaks at the 2019 Daniels Fund
11.19.19
"Imagine a world where people give of themselves simply because they want to..." Bill Daniels
Josh Young, president of YESCO Franchising, recently gave the keynote speaker at the 2019 Daniels Fund Ethics Initiative Summit held in Beaver Creek, Colorado.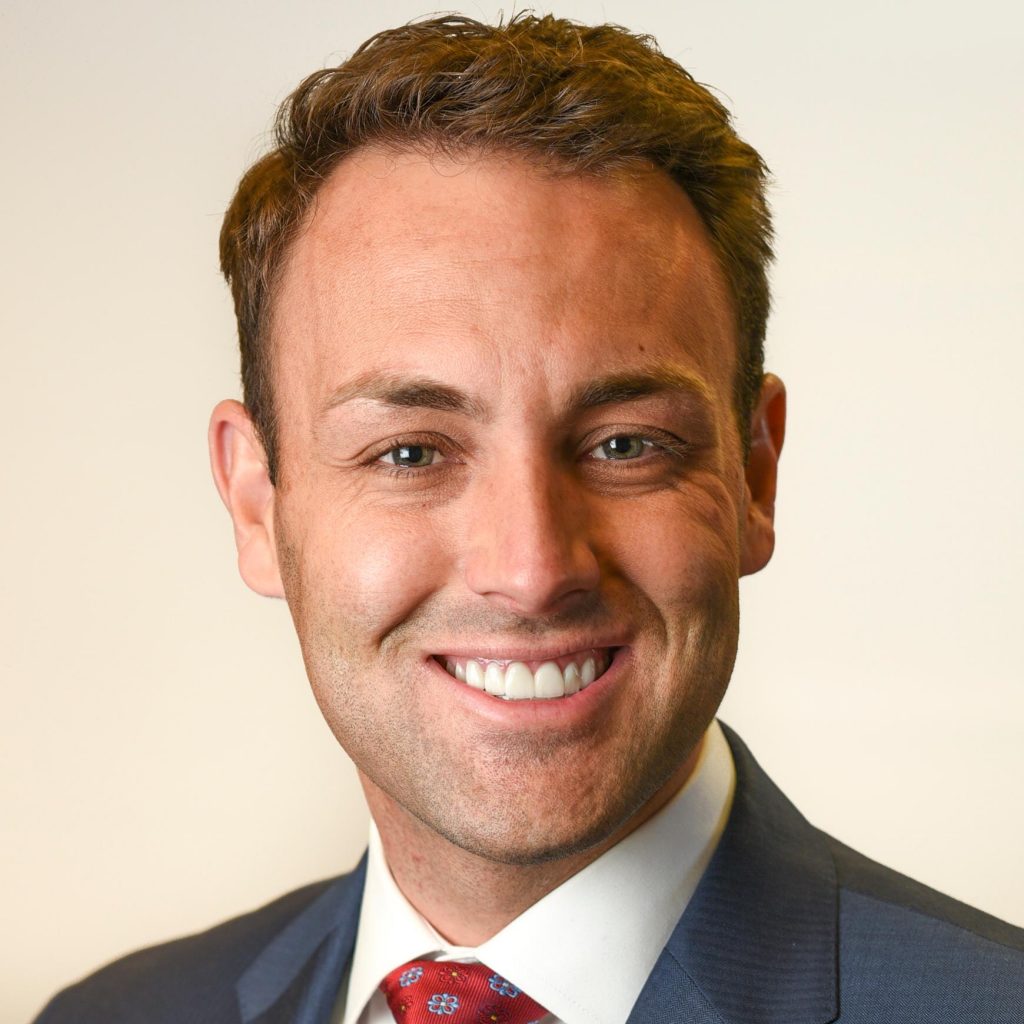 The Daniels Fund is a private charitable foundation dedicated to making life better for the people of Colorado, New Mexico, Utah and Wyoming through its grants program, scholarship program, and ethics initiative. The Fund's mission consists of eight components. The principles are straight-forward with understandable principles
The Fund honored YESCO as a business that embodies the spirit of ethical leadership 2018. Thomas Young, founder of YESCO used the phrase, "honest and fair dealing." Honesty and integrity have been and will continue to be essential at YESCO. It is It is up to each of us, every day, to act with integrity. Doing so will help ensure YESCO's next 100 years.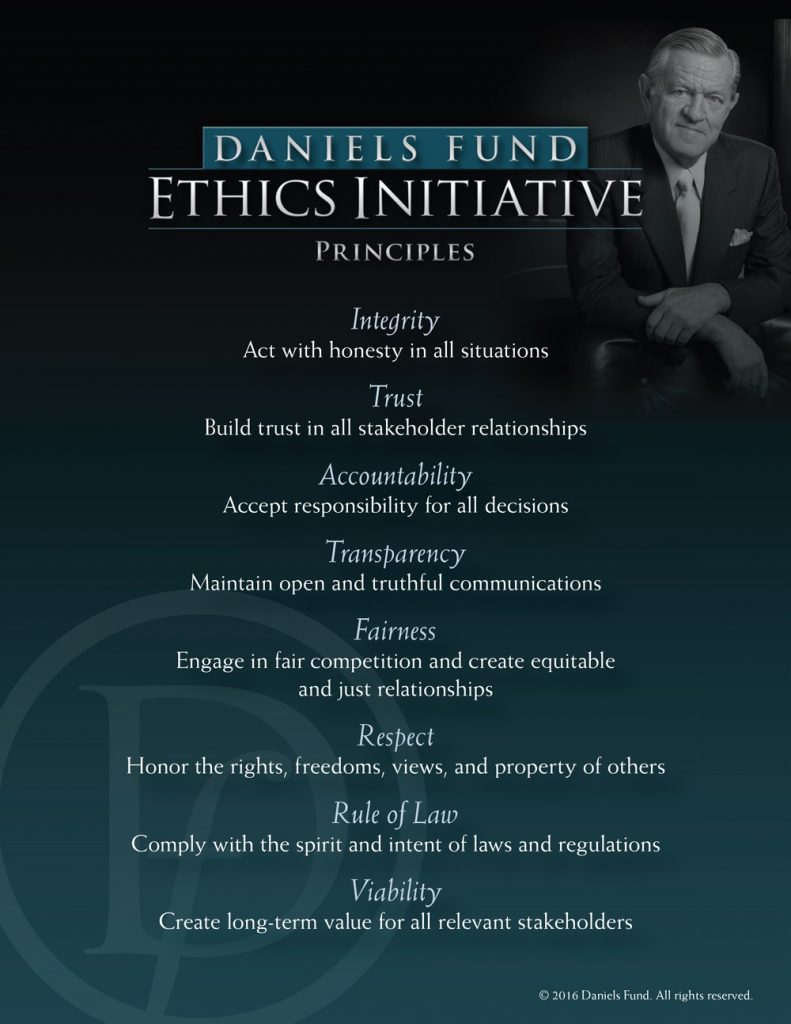 Hard Rock Cafe Guitar Documentary
11.18.19
YESCO on Made 4 Utah
11.12.19
Ned Kahn Pages of Salt Project
11.11.19
YESCO is proud of our involvement with environmental sculptor, Ned Kahn, and the Salt Lake City Public Art Program in the city's public art display. Titled Pages of Salt the project is made of 336 Teflon flags with small die cuts designed to move with the wind. The installation required four holes to be drilled into each flag attached to a concrete wall and 84 large metal brackets to hold the flags. Mr. Kahn's inspiration came, in part, while noticing a massive wind vortex near the Great Salt Lake spiraling trash up into the air. The flags are meant to mimic paper being blown in the wind.
Juxtaposition of Two Images
10.10.19
How about the juxtaposition of these two images?
A few members of our Salt Lake team and Corporate staff recreated this iconic scene some 90 years later in front of one of YESCO's original offices. The building is located on Grant Avenue in Ogden, Utah.
Proof that "the more things change the more they stay the same."
Big Sky Country
10.08.19
And that's why Montana is known as Big Sky Country.
Breakfast Anyone?
10.07.19
Have you been to Jeremiah's Lodge and Garden located in Ogden, Utah?
Well, the YESCO Salt Lake sales team sure has. The group met there to partake of the restaurant's award winning breakfast. Looks like they cleaned their plates!
Thanks, Jeremiah's, for your business. The upgraded sign looks fantastic!
Reno Arch Turned Pink
10.02.19
In honor of breast cancer awareness month our YESCO Reno team turned the famous Reno Arch pink by changing out nearly 2,000 bulbs. The project was funded by Renown Health and the Nevada Cancer Coalition.
YESCO Teamwork for the Win
09.18.19
Two identical 135′ pylons with 50′ tall LED displays for the Banc of California Stadium had to be fabricated and installed simultaneously on an expedited schedule. And so, we went to work. One was built in Salt Lake City and the other in Phoenix. One of the displays was installed by our installers from the Los Angeles region and the other by our Las Vegas crew.
Great show of YESCO's teamwork and deployment of assets.